Our services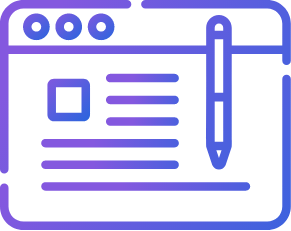 Custom Software Development
We love building programs to solve complex technical problems.
We have experience ranging from building device drivers to high-level artificial intelligence engines and everything in between.
Whether you need a large, scalable and distributed cloud service or simply a few scripts to connect your systems together we will be able to provide a robust, secure, and reliable solution.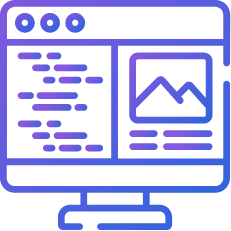 Web Application Development
We specialise in building custom web applications in Python, Django and React, with a particular focus on complex workflow applications such as bookings management tools and order tracking systems.
Using industry-standard agile practices we rapidly deliver value from the first week of a project while staying adaptable to any change in requirements.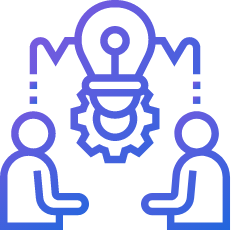 Expert Software Consultancy
With years of experience across a range of methodologies and technologies we can give you and your business a head start in software development.
We've seen the various pitfalls that both products and teams can fall into and know the most common and effective techniques for avoiding them.
We offer a wide array of consultancy services including agile training, product planning, technical analysis, development coaching, security workshops and code reviews, so let us know what you need and we will do our best to help.
How we work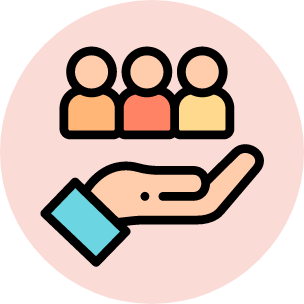 Client Focus
As our client, you can expect total commitment to the highest possible service standards.
We pride ourselves on structuring the entire software development process on your needs. This is achieved by gaining a deep understanding of your requirements and processes and tailoring the software solution to fit as perfectly as possible.
As a result, your success defines our success - we are only happy when you are.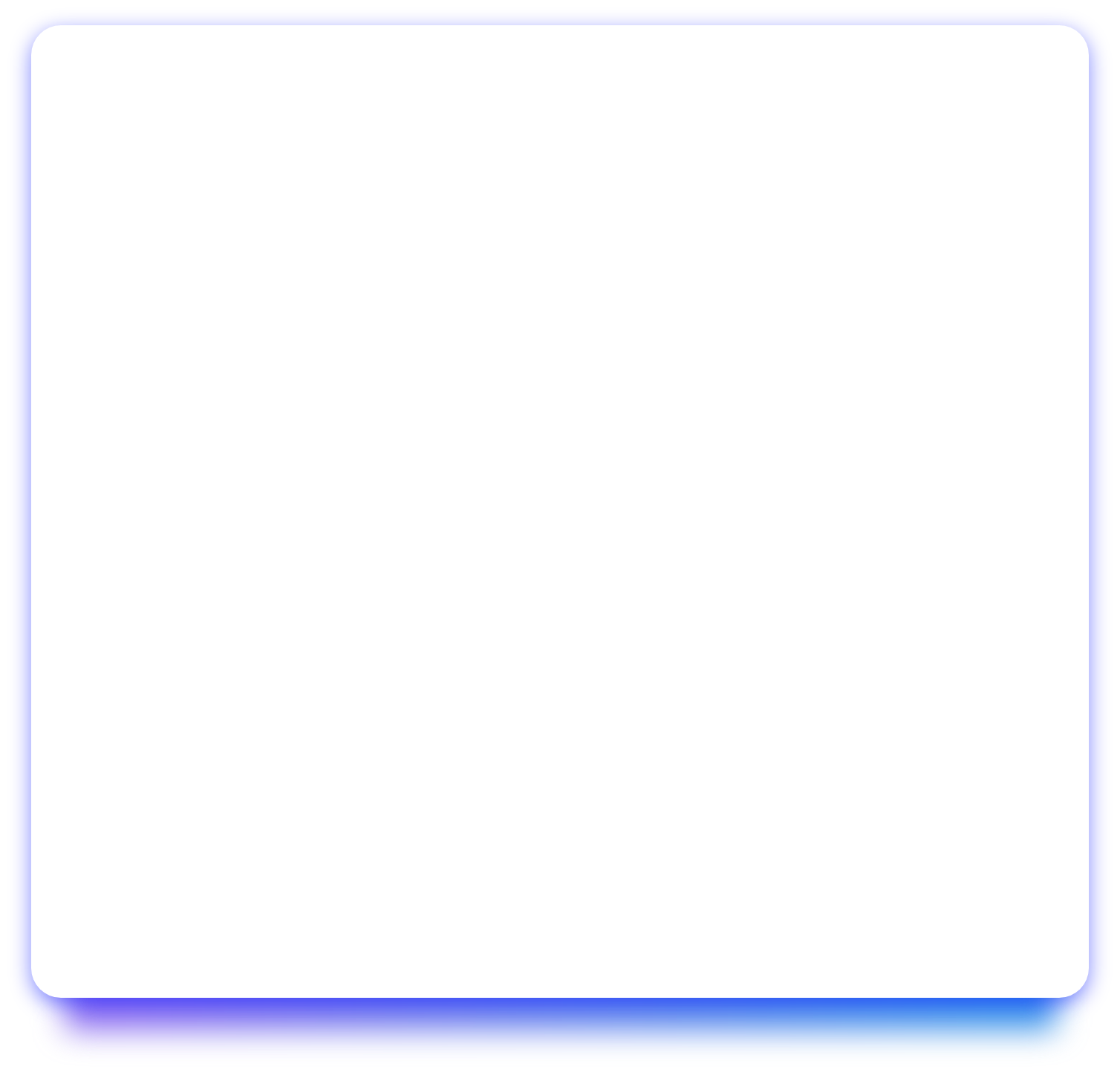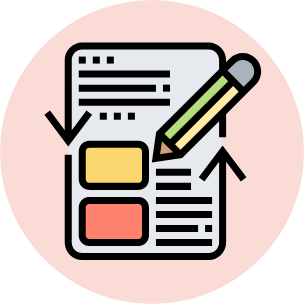 Agile Development
Our aim is to deliver business value as quickly and efficiently as possible.
To achieve this, we follow the "Agile" development process. This allows for a high degree of collaboration between you, the client, and us, the development team.
The benefit to you is that we deliver fully-functioning software to you incrementally, building the system through continuous planning and feedback.
The system is designed to be highly adaptable and provides the ability to make changes quickly if required, ensuring you get the solution for your most current needs.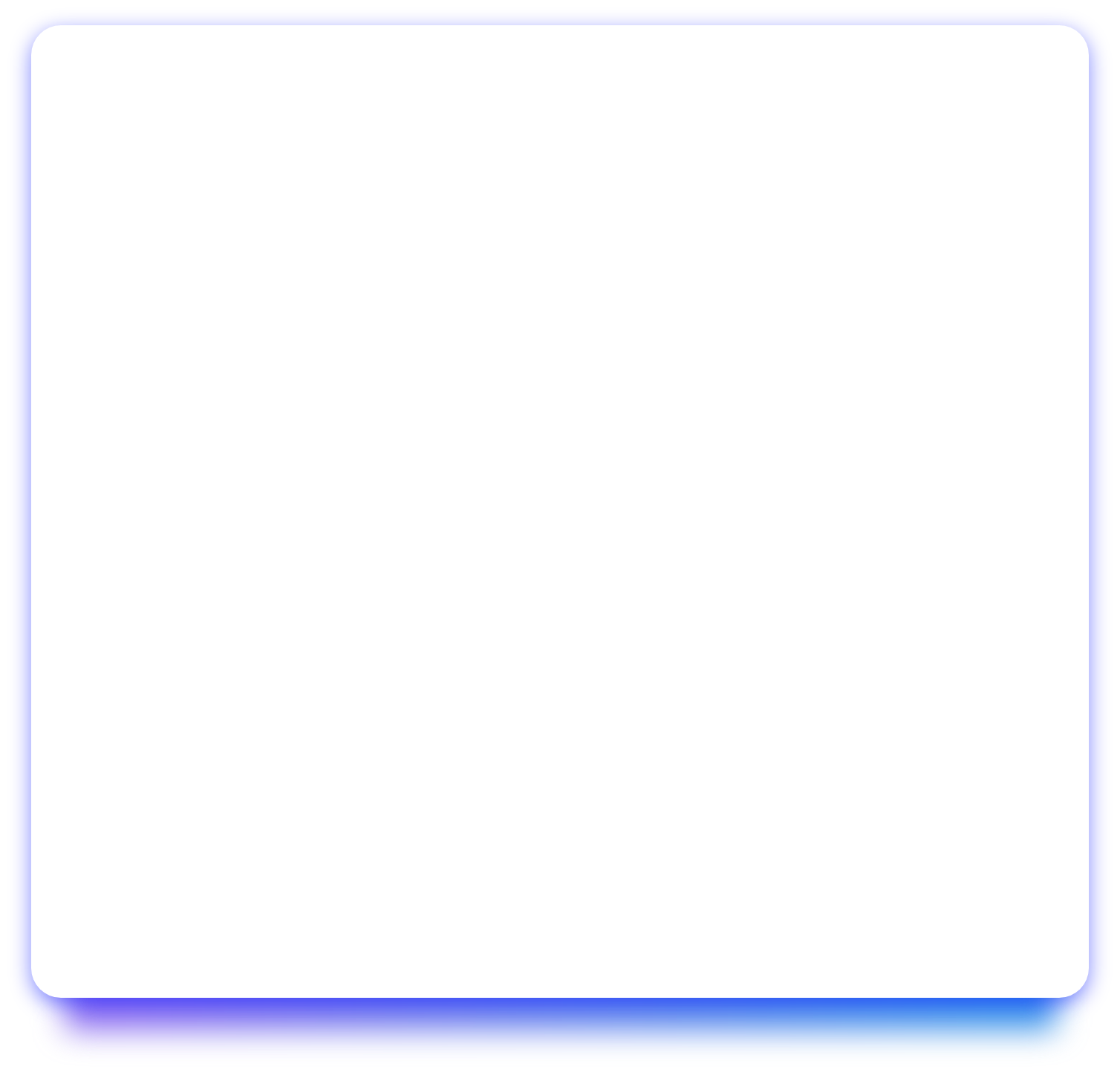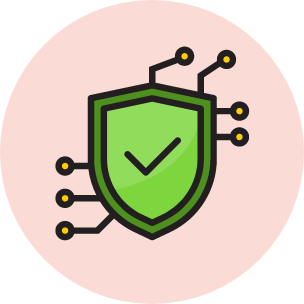 Right First Time
Choosing the right software development company is never easy; We have been called to correct and finish projects that have gone awry for various reasons.
Not getting things right first time is costly, both in terms of time and budget.
That is why our initial process involves getting to the heart of what you need and ensuring that we can deliver in a timely and cost-effective manner whilst still maintaining the flexibility of the Agile process.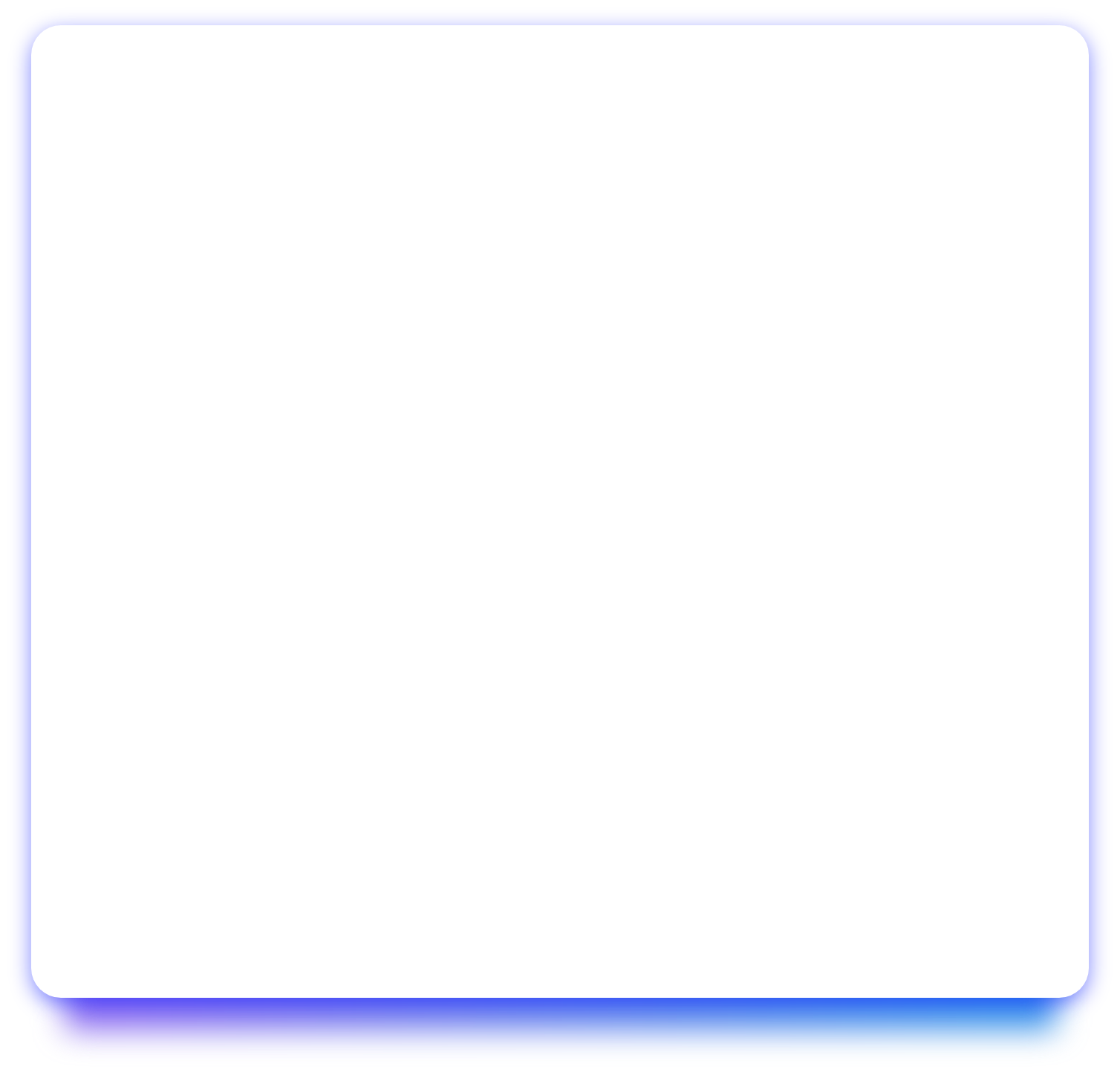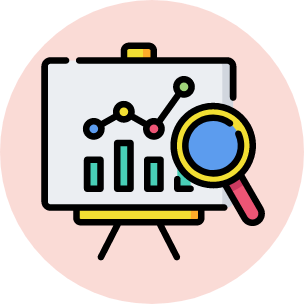 Fully Transparent
We know that clear, transparent communication at all stages is critical for a successful outcome.
You are included every step of the way and we measure and evaluate each phase of the project openly. We communicate with total honesty, ensuring that we have complete transparency at all times.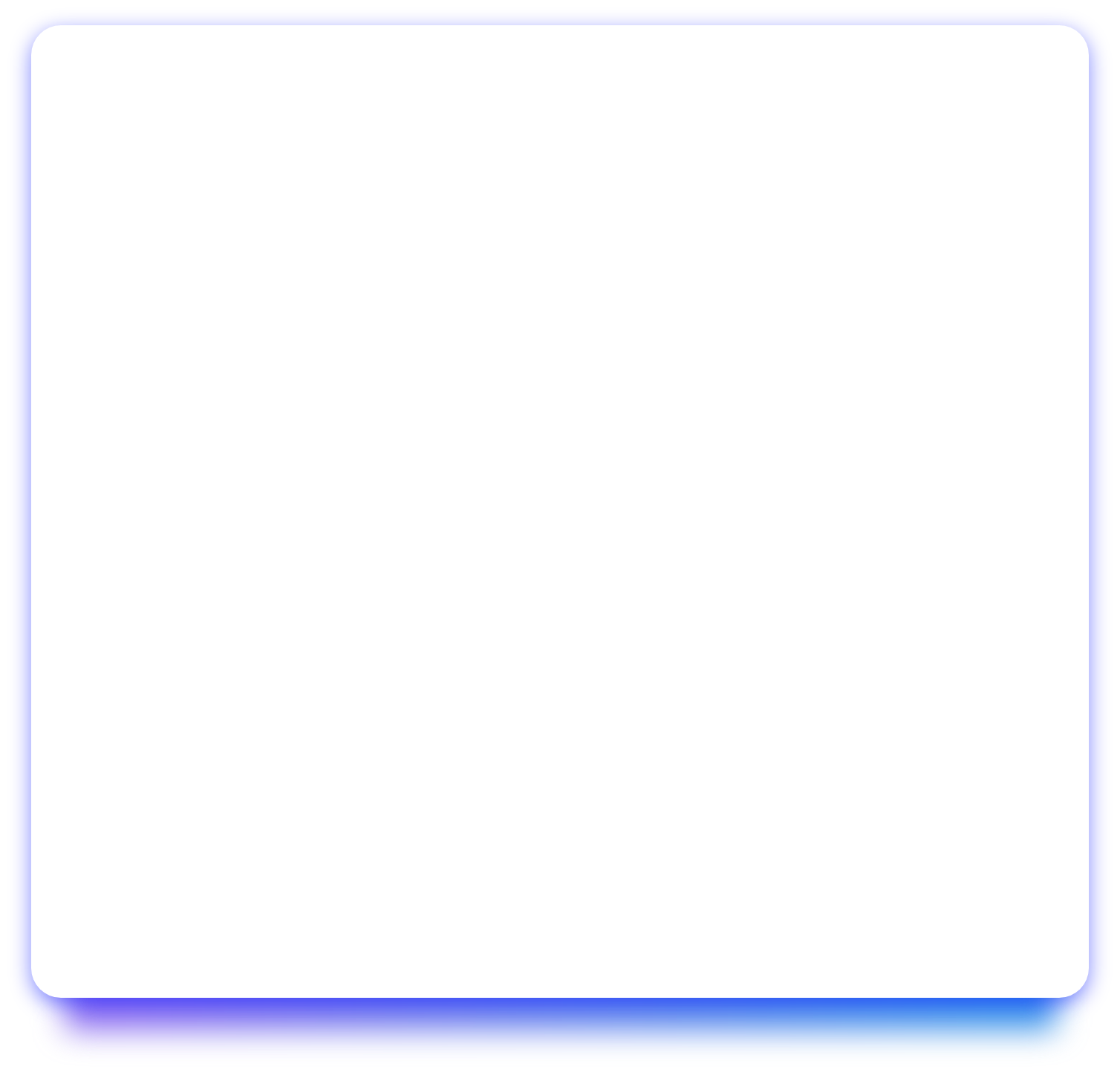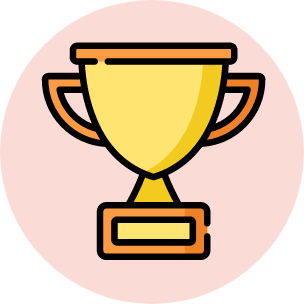 Best Practice
You can rest assured that we know how to build software in the right way.
We build efficient, scalable products that are designed to be easily adapted as your business changes, diminishing the need for costly system rewrites in the future.
Through our many years of experience, we are confident that we know what works and what doesn't. This allows you the peace of mind that we will deliver the best possible product at the best possible price for your organization.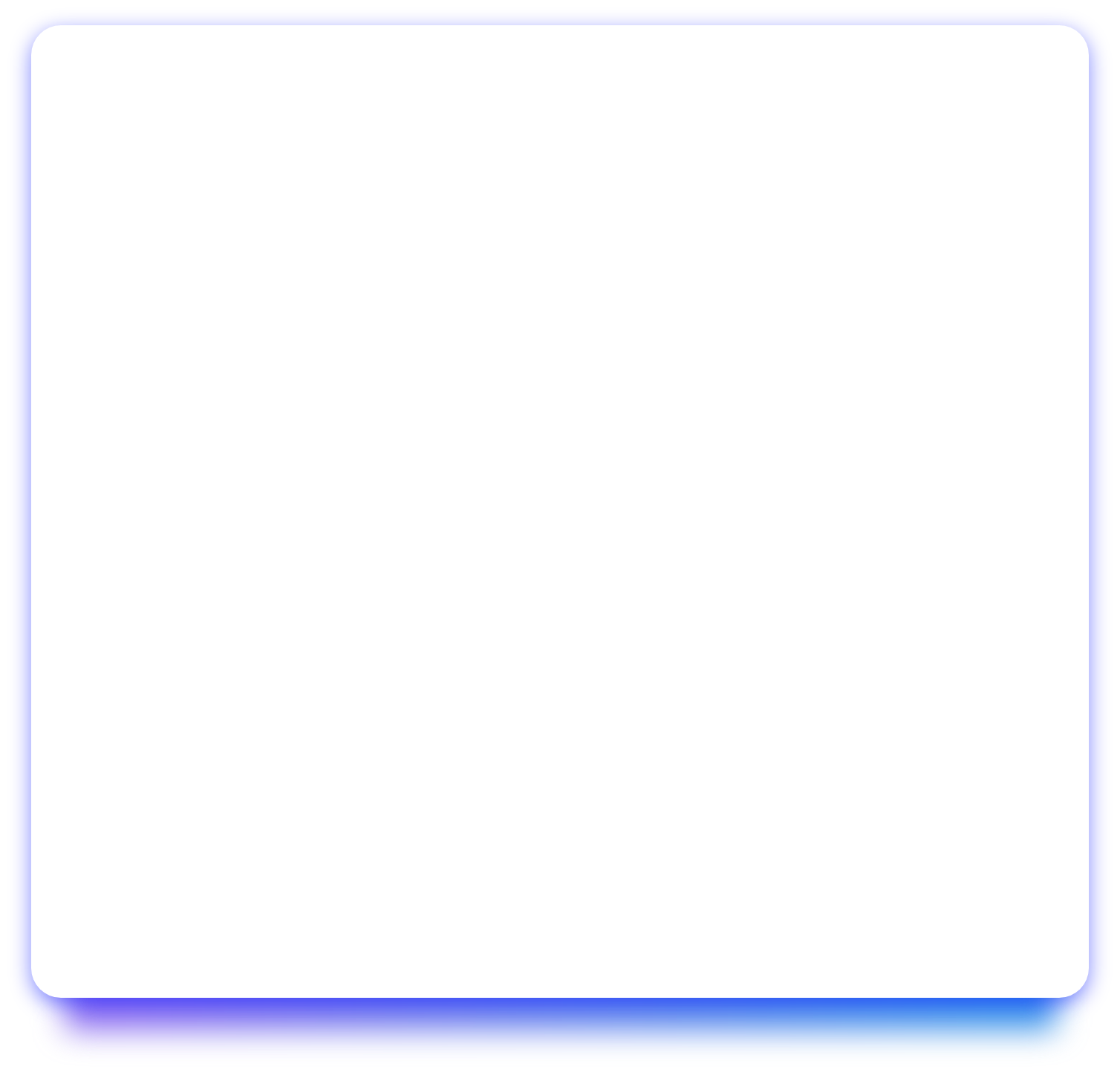 Contact us
Contact us and we'll get back to you within 24 hours.
Bolney Place, Cowfold Road,
Bolney, Haywards Heath,
United Kingdom, RH17 5QT
+44 (0)1273 769250
info@zumatech.co.uk